stittsvillelawyers.com
Barristers, Solicitors and Notaries
Our Team
Lawyers
Meet the partners of the firm!
Support Staff
Meet our assistants, receptionist and bookkeeper!
Take a look at our 
forms which allow us to give you quicker real estate quotes, have more efficient intake meetings and more!
TENNANT JACKSON PETERS LLP
Check out our quick and easy forms!

Tennant Jackson Peters LLP
1450 Stittsville Main Street, P.O. Box 603, Stittsville, ON, K2S 1A7
Tel: (613) 831-5585 Fax: (613) 831-1440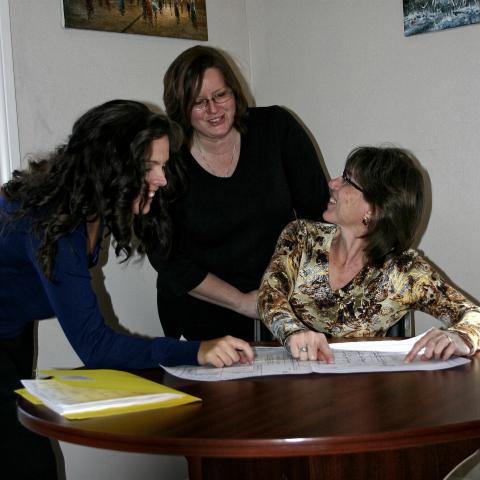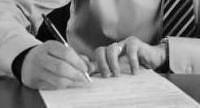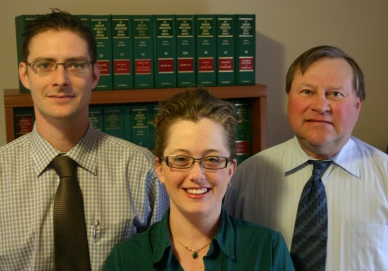 We welcome Kathleen Moxley who has joined the firm as an associate after completing her articles.   Kathleen welcomes new clients in the areas of litigation (including Small Claims), Landlord & Tenant, and Corporate matters.